Hon.
Len
Isleifson
MLA for Brandon East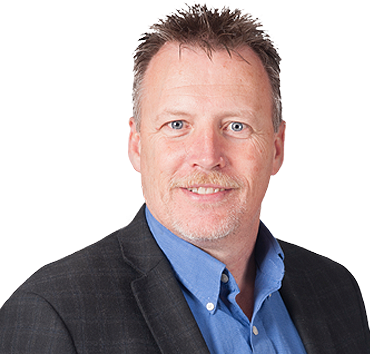 By signing up you consent to receive electronic messages from Manitoba PC Caucus
About
Len Isleifson has called Brandon his home since 1962 and has been proud to serve his community as a City Councillor, health services professional, and avid volunteer.
Len was born in Treherne, Manitoba and raised in Brandon. After completing high school at Neelin High School, Len continued his education in Business Administration at Assiniboine Community College and went on to receive a Certificate in Health Services Management from the Canadian Healthcare Association.
Len has a diverse background in customer service and business management. Since 1995, Len has worked for Prairie Mountain Health and concluded his private career as the Regional Manager of Security Services. He has served on a number of workplace committees including the Provider Advisory Council for Brandon Regional Health and Chair of the Prairie Mountain Health Environmental Green Team. He has completed a number of emergency management courses and was an active member of Prairie Mountain Health's Disaster and Emergency Preparedness Council.
In 2010, Len was elected to Brandon City Council as the Councillor for Ward 9 – Riverview. During his time on council, Len was chosen by his peers to serve as Acting Deputy Mayor and as Deputy Mayor. He served as Chair of the Western Manitoba Centennial Auditorium Board of Governors, Co-chair of the Poverty Committee, and Vice-Chair of the Brandon Police Board.
Len's passion for Brandon East is evident in his successful efforts to save the East End Water Tower, a Brandon landmark, from destruction. He was also instrumental in establishing and dedicating Errol Black Park, and in the creation of a new splash pad and playground in Rideau Park. Len has also led several campaigns for the United Way of Brandon & District as Board Chair and Campaign Chair, as well as spearheading the United Way Employee Campaign for the former Brandon Regional Health Authority.
Len has been married to his wife Chris since 1982 and they have two adult children, Andrew and Natasha. Len believes a better future for Brandon and Manitoba is possible under a new Progressive Conservative government and looks forward to continuing his service to the people of Brandon East as their member of the Manitoba Legislative Assembly.